The original Avatar 1 movie was released back in 2009 and they're finally going to release the second one on Dec 16th, 2022.
The release dates were originally 2014 and 2015, but Avatar 2 and 3 were changed to December of 2020 and 2021. However, once again, it was delayed to Dec of this year (2022) and Dec 2024 for Avatar 3 in that order.
The title of the sequel is named:
Avatar 2: The Way of Water
Plot Summary:
The second movie picks up after Jake Sully and Neytiri have a new family and are doing everything they can to stay together, but they need to leave their home and explore Pandora further. During this time an ancient threat resurfaces and Jake must fight a war against the humans.
Jake is the main character who was a paraplegic Marine veteran that was part of the Avatar program before he defected to the Na'vi alien planet race. The Na'vi are a race of sapient like extraterrestrial humanoids who inhabit the jungle moon of Pandora. Neytiri was a member of a blue-skinned alien race from Pandora, or Na'vi.
It is being released after 13 years and is the same age as me, since the first one was completed back in 2009 when I was born.
Here's the official trailer of Avatar 2
This story was Written by Josh Friedman
Directed by James Cameron
Avatar Gallery!!!!
Check out these images of Avatar 2 ….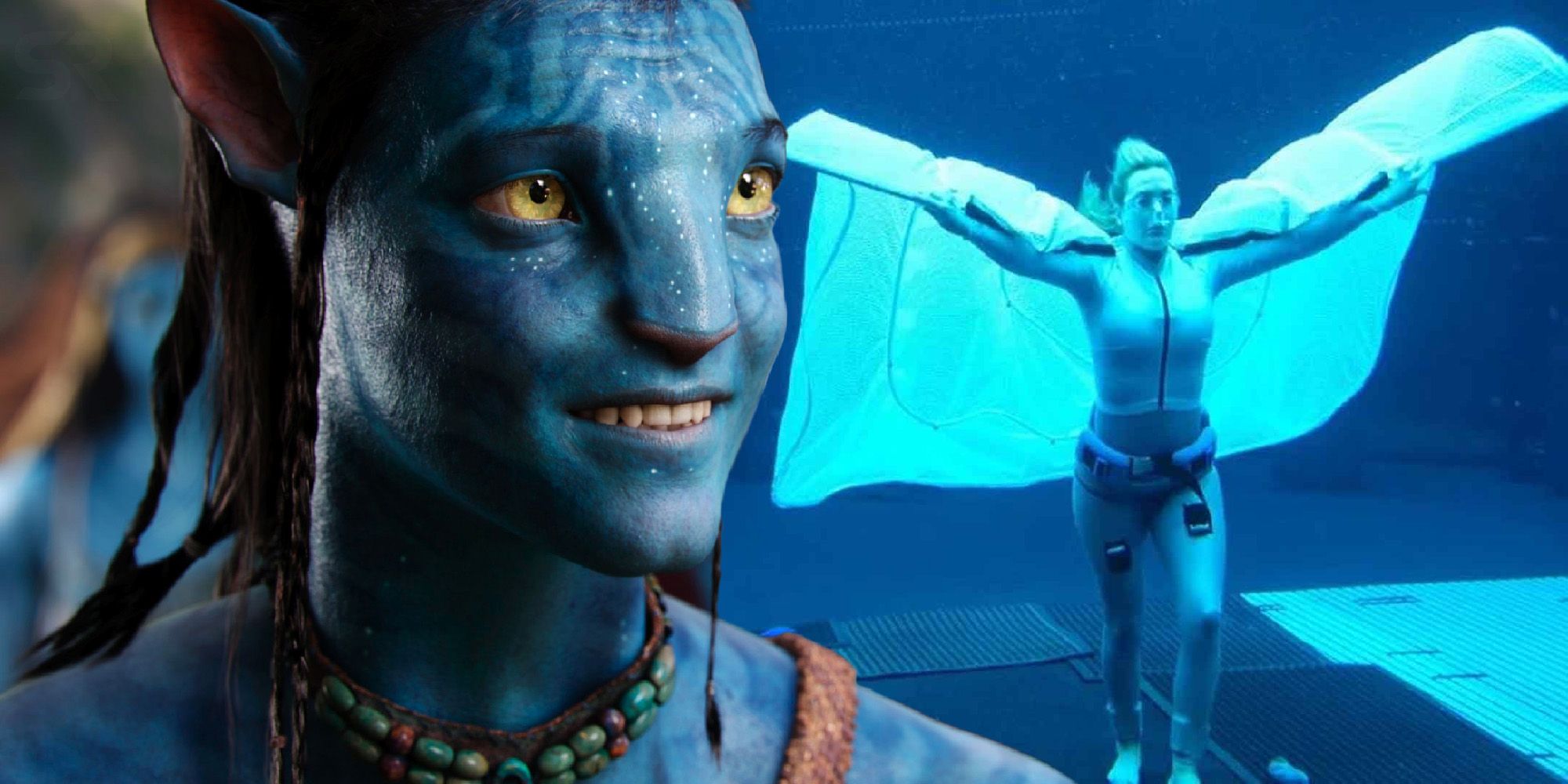 If you want to know more about Avatar movies, stay with KidzNet until I post another article about it soon.
Past and Future Avatar Movies
Avatar one was released in December 2009.
According to websites I referred to, James Cameron, the director of the film has said that that they're 100% complete on Avatar 2 and sort of 95% complete on Avatar 3, with his team currently finishing up with outstanding live-action work.
They've announced the release dates of future Avatar films. However, the dates can be delayed or changed for many reasons. You already know about the date of Avatar 2, so I'll just list the release dates of Avatar 3, 4 and 5.
---
Avatar Release Dates
Avatar 3: Dec 22, 2023 – Dec 20, 2024
Avatar 4: Dec 19, 2025 to Dec 18, 2026
Avatar 5: Dec 27, 2027 to Dec 22, 2028
Here are some facts about Avatar 2 –
It didn't had an official name. Before they named it Avatar 2, they didn't had a proper name. Finally, there there were some suggestions and they name it The Way of Water.
They named the others sequels as follows:
Avatar 3 : The Seed Bearer
Avatar 4: The Tulkun Rider
Avatar 5 : The Quest for Eywa*
(*Eywa is the name of the Pandoran deity worshipped by the Na'vi).
Avatar 2 was supposed to be released in December 2014, and Avatar 3 was scheduled for December 2015!
James Cameron has an amazing track record and is responsible for two of the top 3 highest-grossing movies of all time – Avatar and Titanic. Do you think Avatar 2 will break these records? 
Comment below with your thoughts about Avatar. Are you excited about the movie coming out? Did you see the original one?