Hi friends, Are you a person who is interested in tech?
Then this suits you!!
Today we'll be talking about CHAINSAWS.
READ THIS ARTICLE TO GET TO KNOW ABOUT CHAINSAWS.
Fig 5 :a sawyer cutting a tree using a chainsaw
Fig 6 : An Ice sculpture made with a chainsaw
Fig 7: engine of a used McCulloch Titan 7 chainsaw
To understand the driving mechanism, watch this video.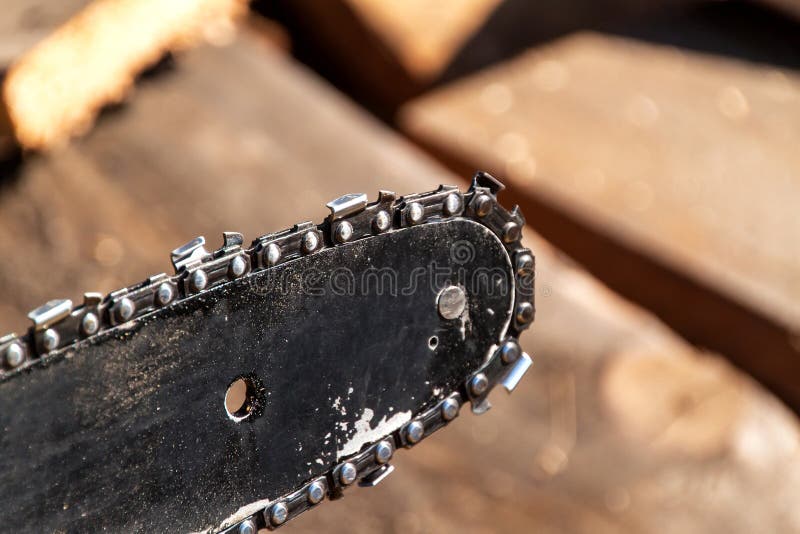 fig 8: cutting chain
Fig 9:Ice cutting chain of a chainsaw
Fig 10: guide bar with the chain
OK then this post is just an introduction to chainsaws.
I will make a second post about safety measures you should get when using chainsaws and HOW THEY WORK.
Until then stay safe!!!
Special thanks – to @emozookeeper